who are we?
Are you ready to meet an explosive duo to help you in your daily life?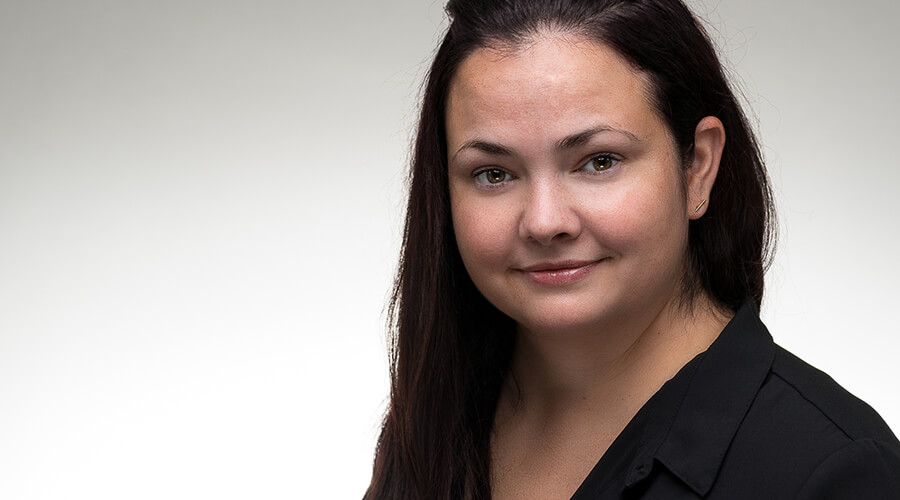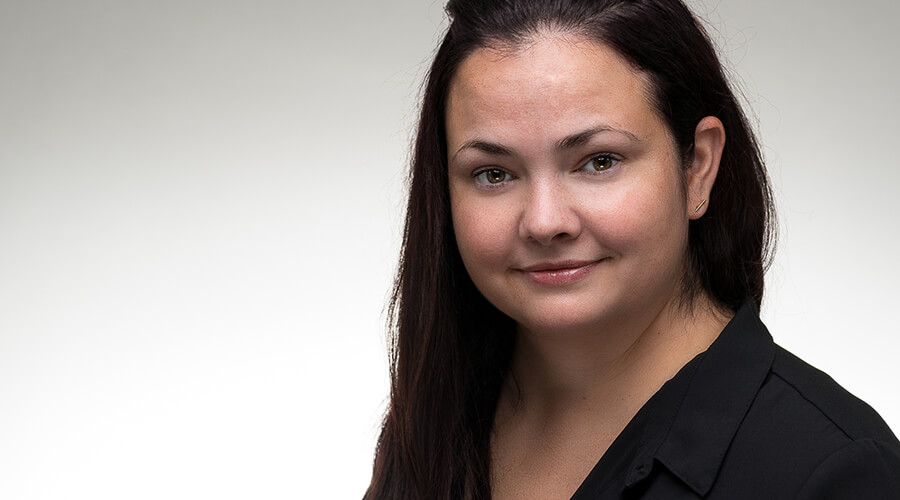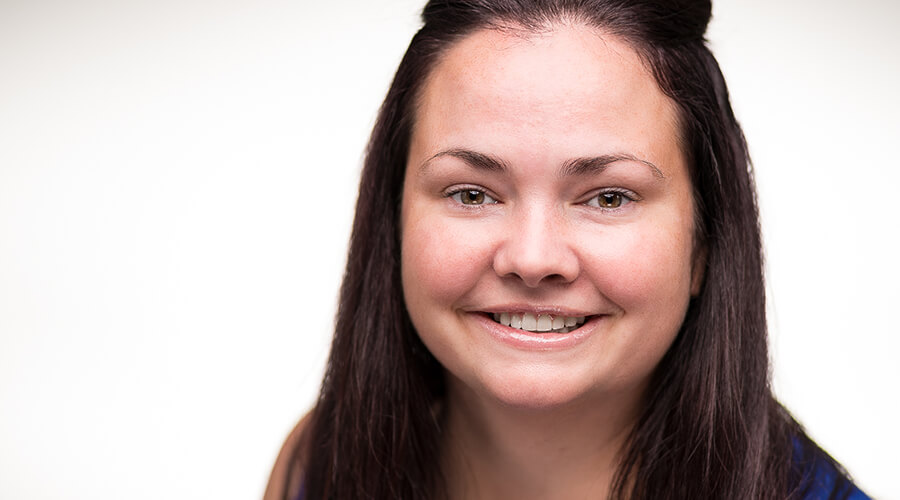 Annick
is a woman for whom nothing is impossible ! Barely a problem appears that she has already found a solution. Discreet and analytical, she knows when to speak and at the right time! Thirsty for challenges, she is unkillable.
Marie
is a woman of action. She is bold and daring. All challenges are achievable with her. The schedule must be dictated in advance and structured, but once started, nothing can stop her.